Digitalising health information makes health data more easily accessible. This, in turn, makes it possible for governments to more optimally manage resources, whether in terms of health personnel or medications.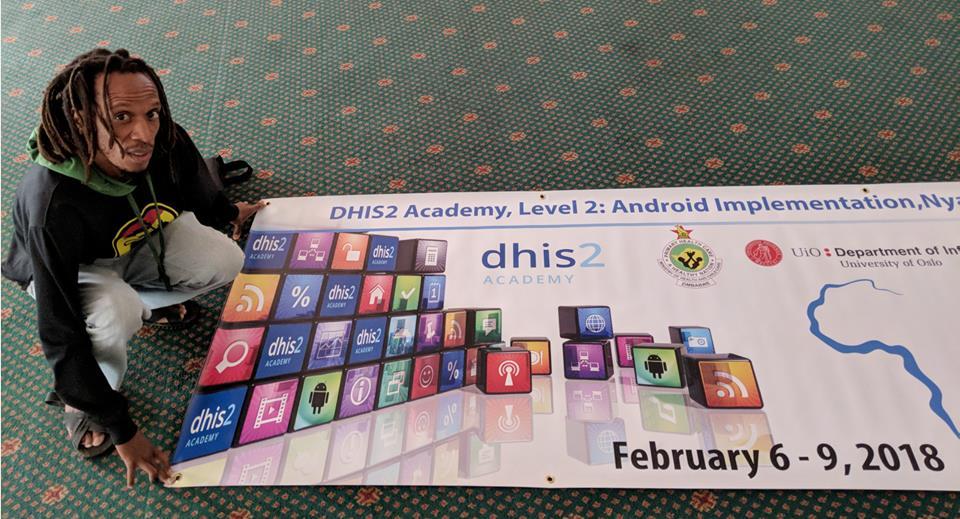 The University of Oslo (UiO) has developed a data system to support the digitalization of health information systems (DHIS). The system is being used in 60 countries. 
 From the UiO Health Information Systems Programme (HISP) website, we learn that HISP is a global movement strengthening Health Information Systems in developing countries. The movement started in South Africa in the 1990's. UiO is a major player in this movement and in Dec. 2017, the Department of Informatics at UiO was designated as a WHO Collaborating Centre for Innovation and Implementation Research for health information systems strengthening.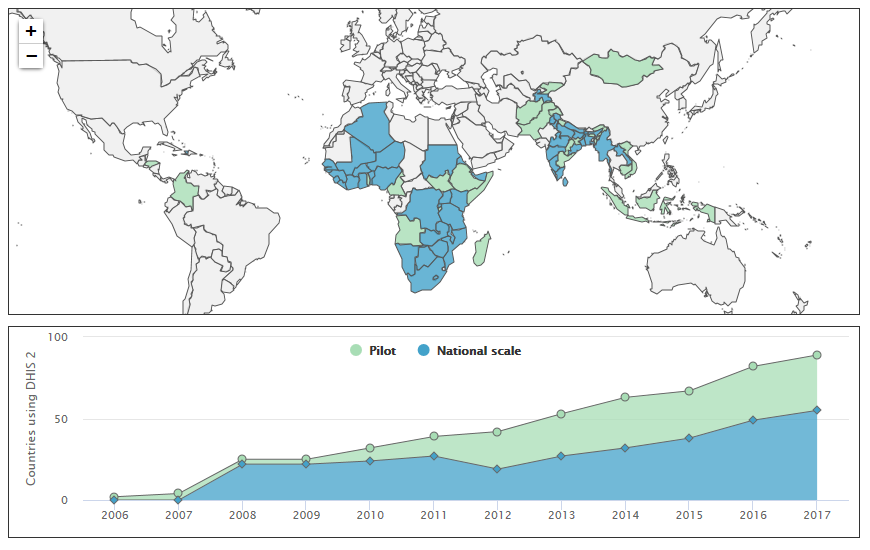 The HISP website explains that researchers at UiO use a participatory approach to design, implement and sustain HIS. The aim of their work is to support local management of health care delivery and information flows in selected health facilities, districts, and provinces, and its further spread within and across developing countries. They promote the software they developed, DHIS2, as a global public good.

The DHIS2 website states that it is an open source software platform that enables governments and organizations to collect, manage and analyse data in the health domain and beyond.
Check out the DHIS2 Facebook site.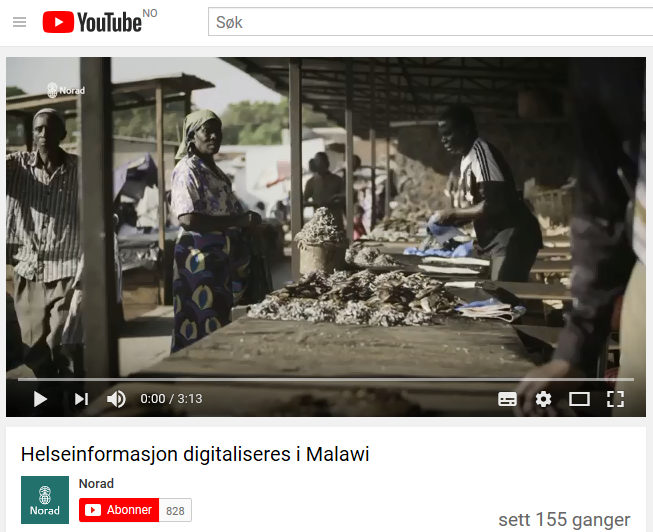 See a video about how DHIS2 is helping to make the use of health resources more effective in Malawi. (in Norwegian)