University of Bergen Professor, Ole Frithjof Norheim will co-lead the project together with Assistant Professor Stéphane Verguet from the Harvard T.H. Chan School of Public Health.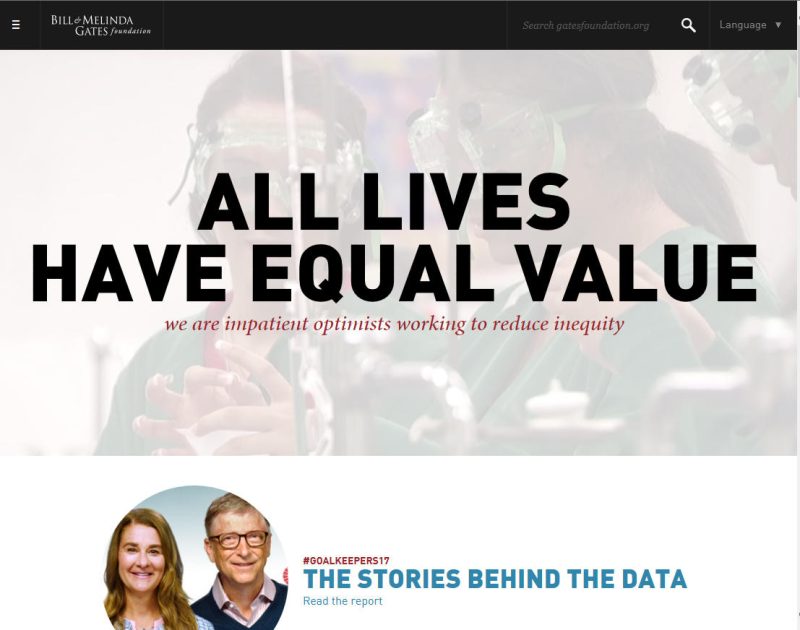 The prestigious Bill & Melinda Gates Foundation (BMGF) project will involve capacity-building at Ethiopia's Federal Ministry of Health (FMOH). Entitled Disease Control Priorities-Ethiopia (DCP-E), the project will train Ethiopian researchers and policymakers in health economics, decision sciences and priority setting.
Read more on the University of Bergen web pages.