The Republic of Malawi is a landlocked country located in the south eastern part of Africa. Malawi's population is currently estimated to be 19 million. It has one of the highest population growth rates in the world.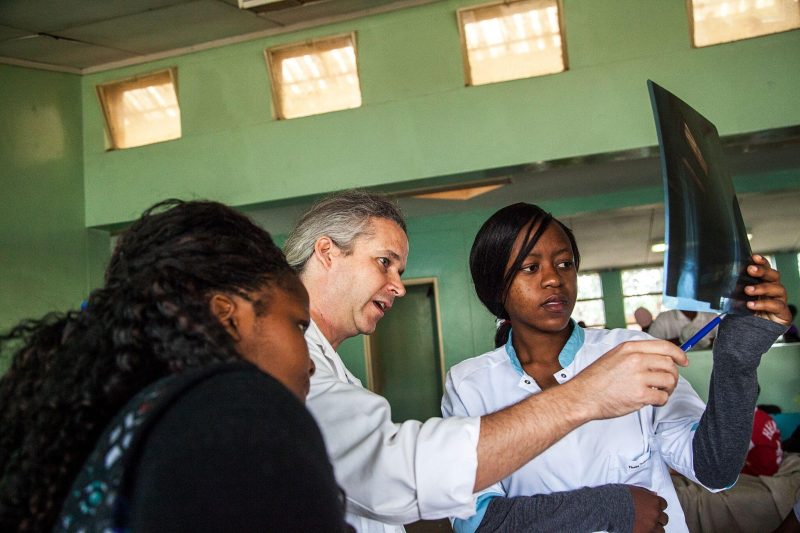 Dr. Sven Young and students
The NORHED project Capacity Building in Postgraduate Surgical Training and Research in Malawi is geared towards strengthening the capacity of College of Medicine (COM) at the University of Malawi in collaboration with Kamuzu Central Hospital (KCH) and Queen Elisabeth Central Hospital (QECH). It involves training of a critical mass of Malawian surgeons who will then be able to  sustain training programmes, clinical service delivery and research in surgery in the future. 

Watch NORHEDś Capacity Building in Postgraduate Surgical Training and Research Project here